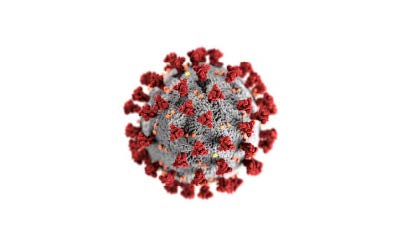 We are committed to helping stop the spread of coronavirus by reducing the amount of human to human interaction. For this reason, we will not be allowing anyone into the lobby.
Starting today, March 16th, we will be limiting in office appointments we see and instead will be implementing "drive through" services. This means you will call us from your car, we will come out to your car, get your pet and then perform services in the clinic while you wait in your car. Drop off appointments are still available, but the same protocol will apply. The Doctor will communicate with you about your pet via telephone.
Medications and foods may also be picked up on a drive through basis. We are also more than happy to offer home-delivery of these items to help protect our at risk clients.
In order to help facilitate this infection control, the hospital doors will be locked. Please call the office at 270-843-9776 from your car. We will be more than happy to take care of your pet's needs.
Emergency cases, end of life visits, and euthanasia are exceptions to this new policy. Please contact our office to discuss these specific cases. We are committed to continuing care for your furry, feathered and scaly family members.
Telemedicine services will be available shortly, but please keep checking back for updates on this constantly changing situation. Please stay healthy and remember to keep washing your hands!!!!!